Flashback to last weekend's performances of The Canterbury Tales! Congratulations to the entire cast and crew — the humorous spin on the classic literary work kept the audience laughing throughout. We are so proud of you all!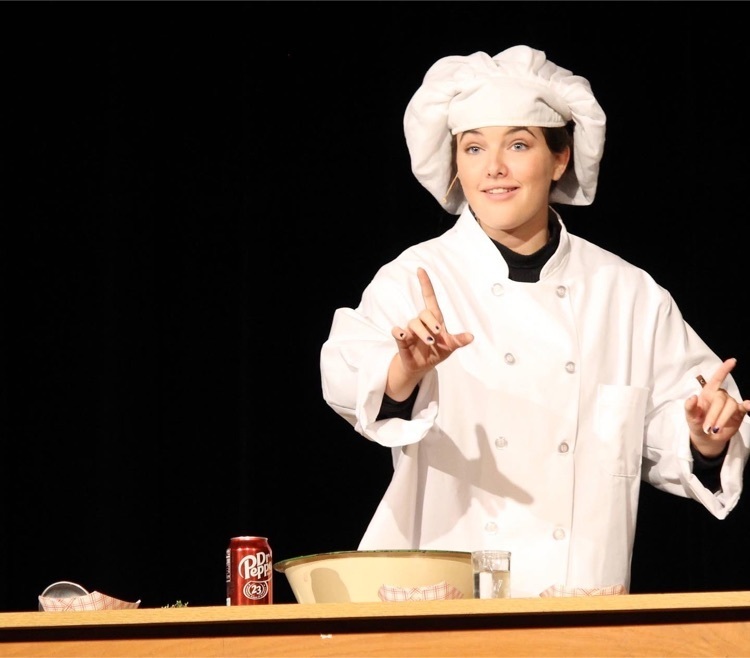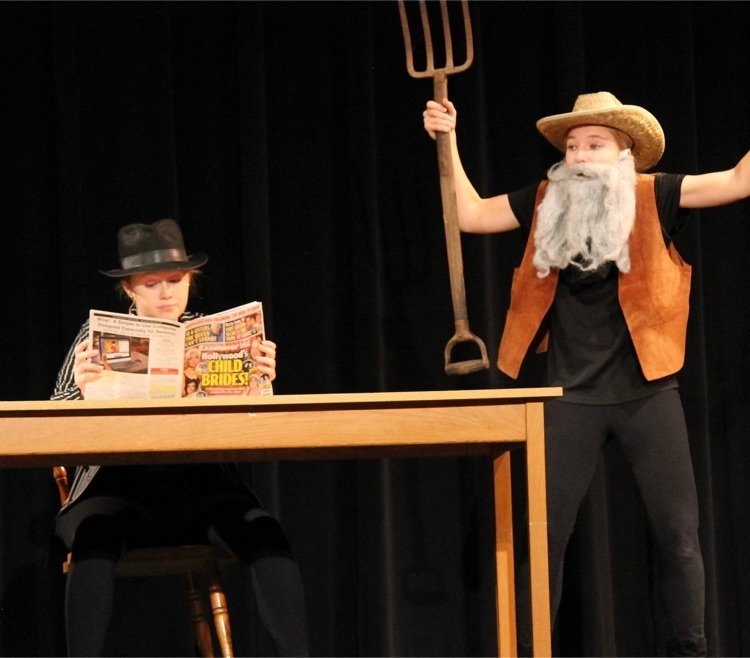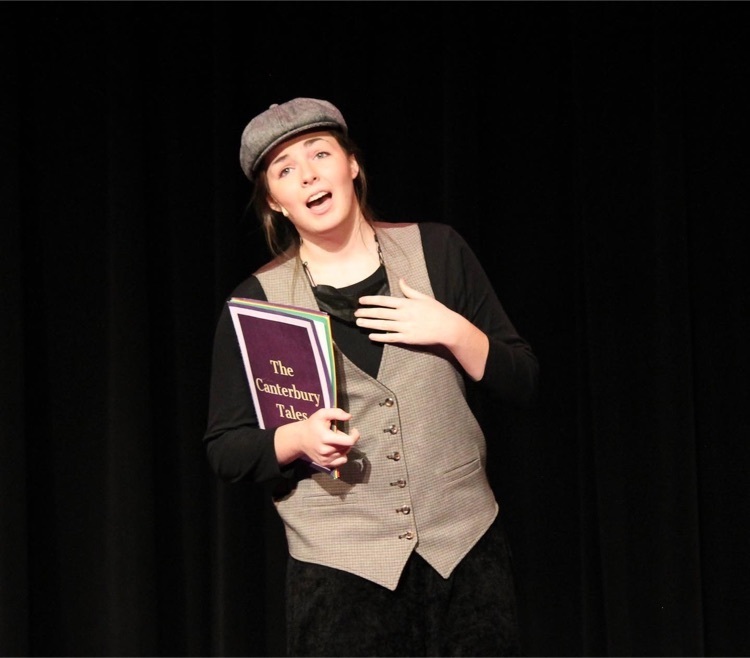 This week, many of our students came together in prayer to lift up the DeSmet Jesuit and Marquette High School communities, who suffered a great loss this past weekend. We extend our prayers to all those impacted — may they find comfort and peace.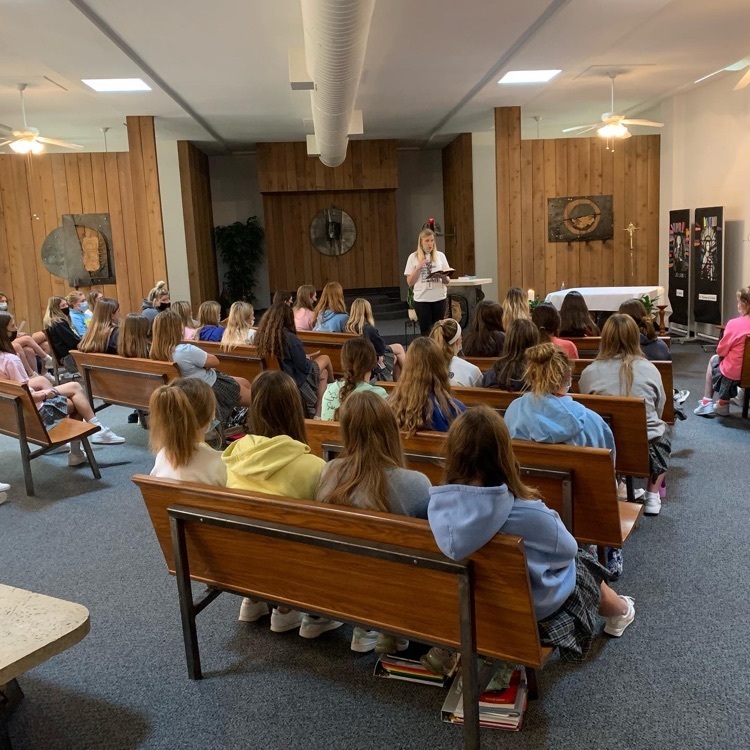 Last week, four of our students and our Campus Minister joined in the first St. Louis Catholic Girls Schools UNITE FOR JUSTICE. Notre Dame, along with the other eight St. Louis all-girls high schools, engaged in discussion, reflection, fellowship, and collaboration. Portions of the Ignatian Solidarity Network Family Teach-In for Justice conference were used to help create learning and service opportunities that would give participants the tools to go back to their respective schools ready to put faith into action and create a more just world. We are so proud of our Rebels for being leaders who advocate for social justice and use their gifts to transform the world.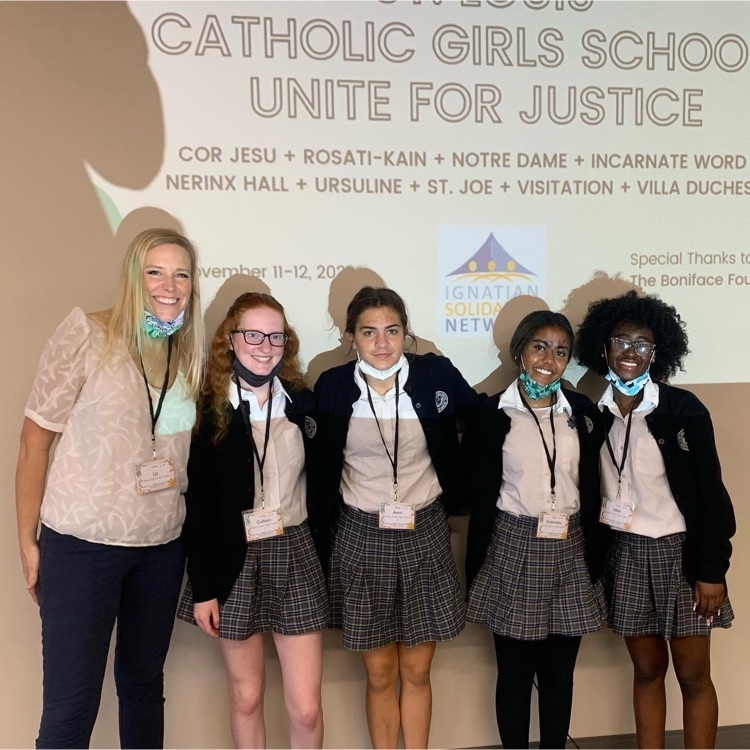 Why do ND students like our modular schedule? "I like that I am able to do my school work during the day, especially when I have practice after school. The modular schedule has taught me time management; I know what projects to focus on when I have unstructured mods." — Lucy Graves '22 #mymodmondays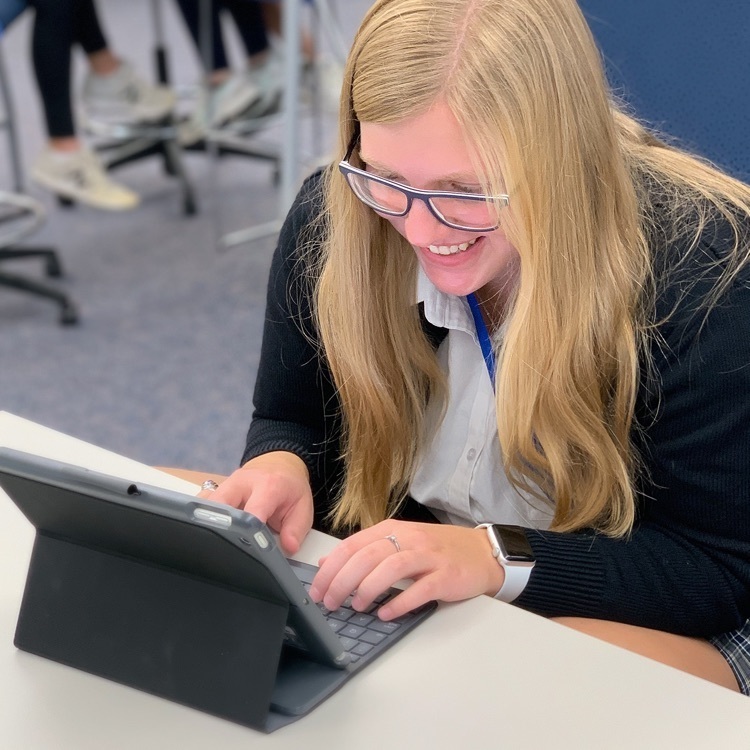 We had a wonderful time giving our visitors a passport into life at Notre Dame today during Open House! ✈️🧳🌎 #thejourneystartshere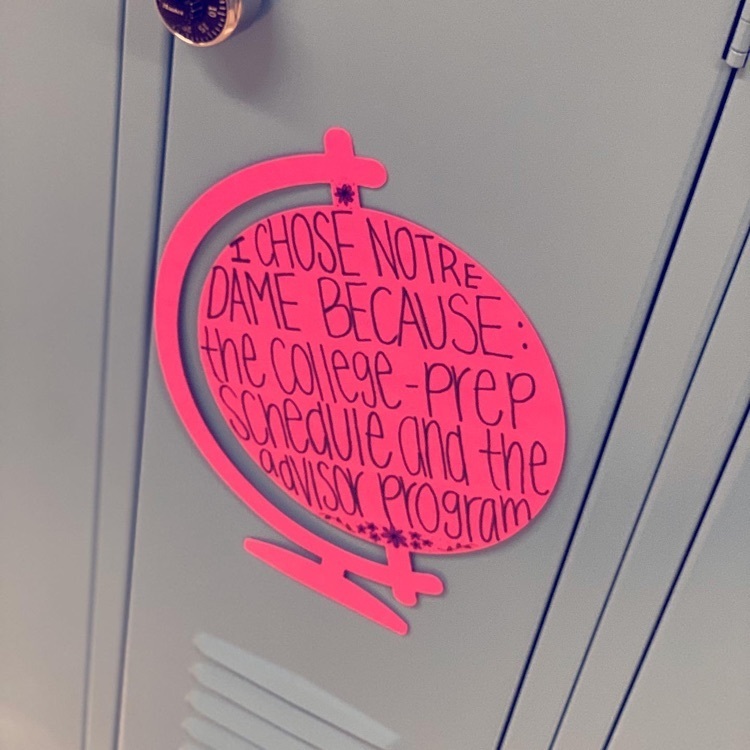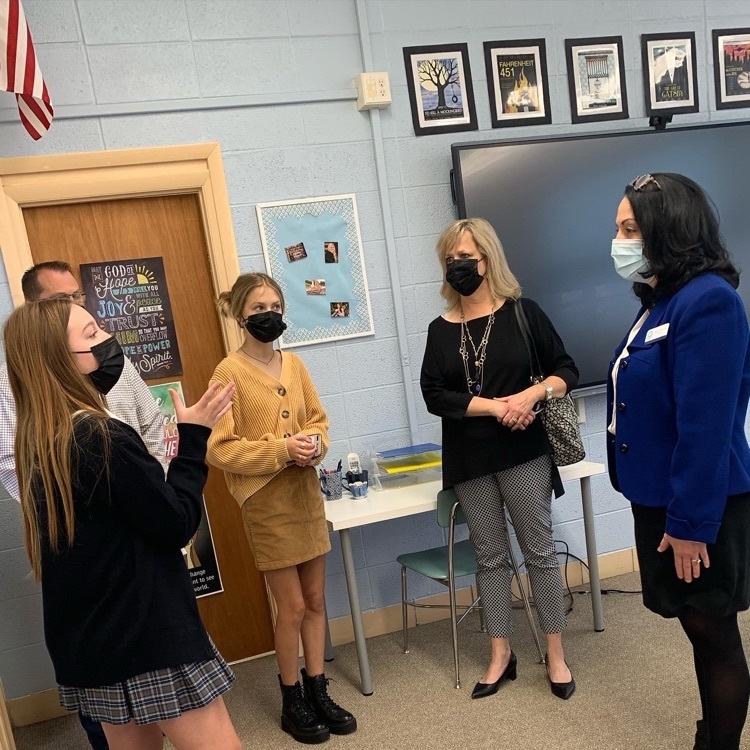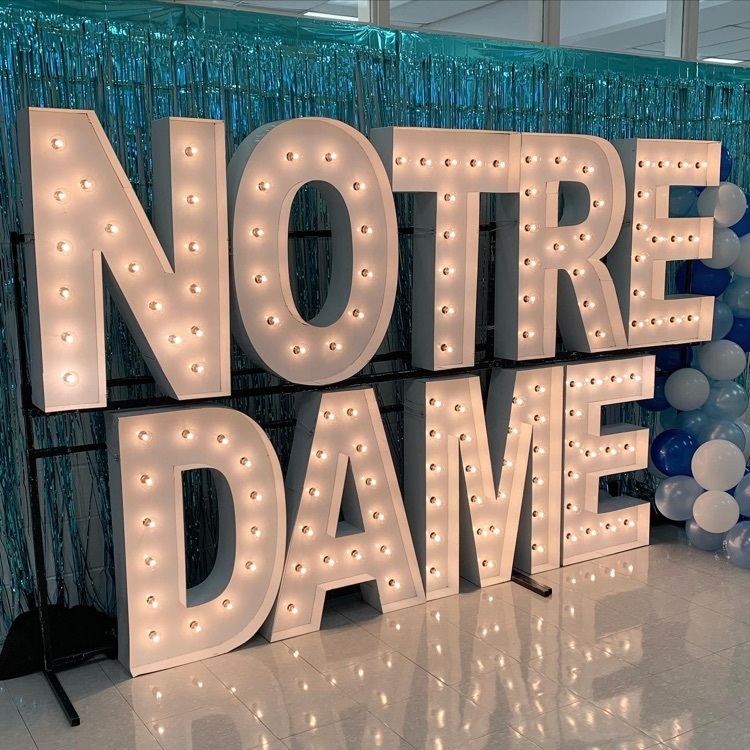 Notre Dame is committed to providing dynamic experiences and individualized attention, which allows you to learn self-advocacy and develop self-confidence. Applications to join ND's class of 2026 are due November 30th. Apply now at ndhs.info/apply.

Last week, the juniors placed their class ring orders. It is hard to believe we are 4 months away from the Class of 2023 receiving their piece of the ND legacy 💍 — which means we are just 4 months away from our annual I Heart ND Day! 💙 Mark March 3, 2022 in your calendar — you can help celebrate our connection and pride that day by sharing a pic of your ND ring with us!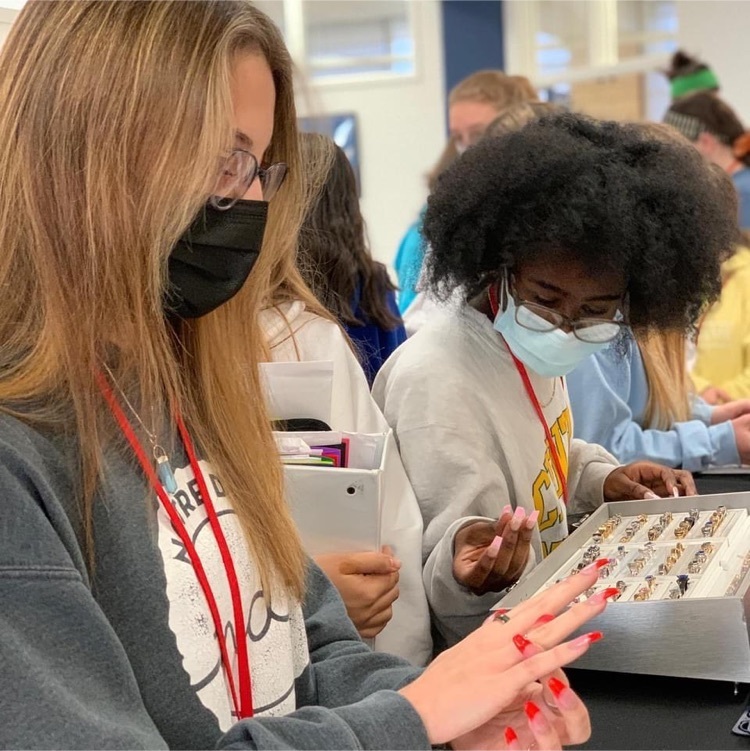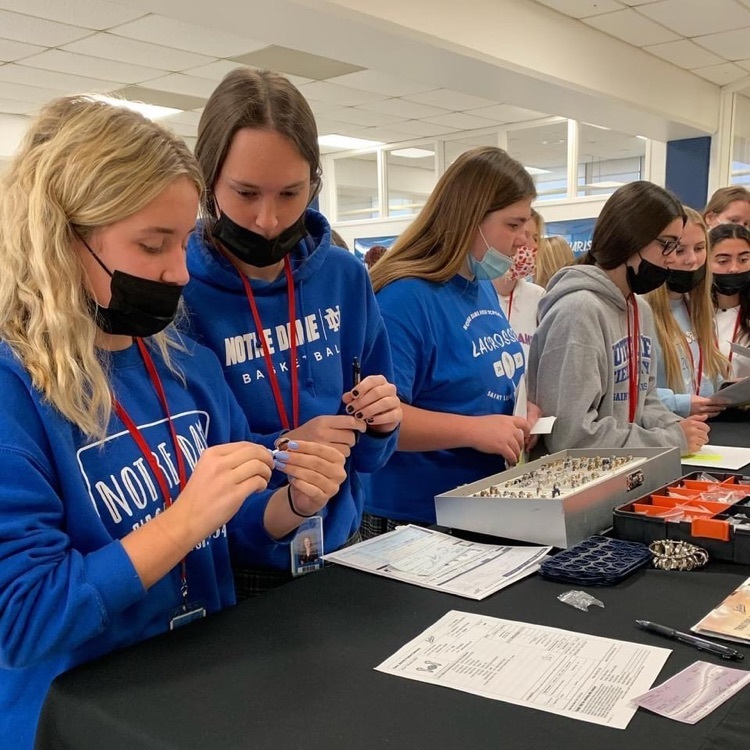 Join us on a journey through Notre Dame! Registration for ND's Open House on Sunday, November 7th is open! In-person tours with your own ND Ambassador will start at 10:00AM. Save your spot at ndhs.info/openhouse.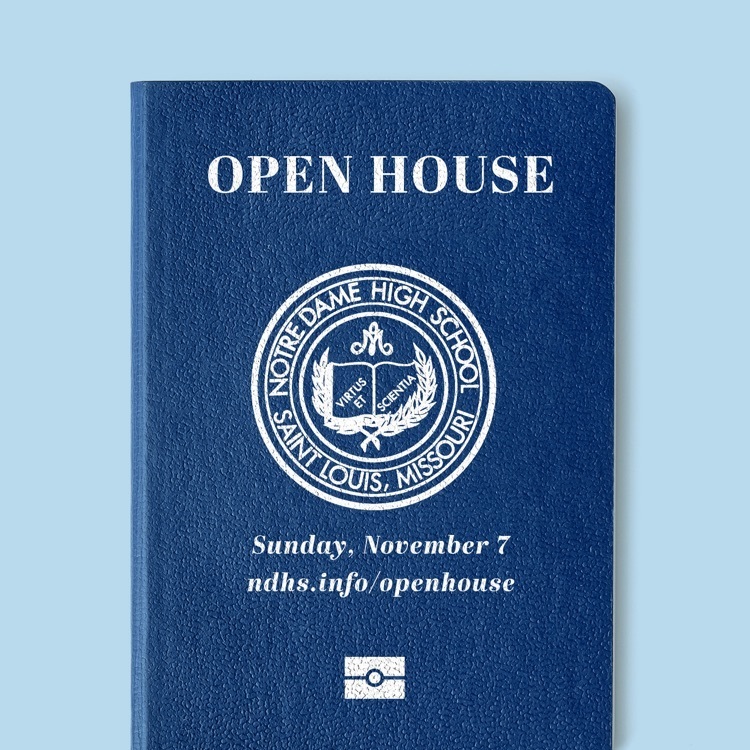 Tickets for ND's performance of The Canterbury Tales, a Monty Python interpretation of Chaucer's literary classic, are on sale now! Join our hardworking cast and crew on November 12, 13 & 14 for a laugh! Visit
www.ndhsperformingarts.com
to buy your tickets.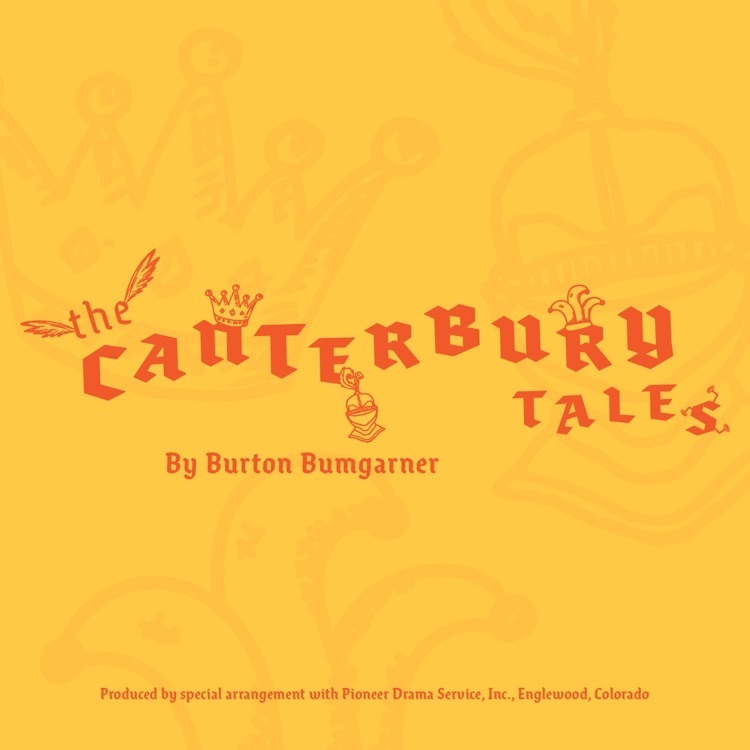 Volleyball District CHAMPS! 💙🏐 Congrats to our volleyball team who went on to win their Class 3 Sectional game finishing the season Top 8 in State!

Happy Foundation Day to the School Sisters of Notre Dame! Today, we celebrate the mission and charism that was founded 188 years ago by Blessed Theresa of Gerhardinger. ND is grateful for the SSND and their devotion to their congregation as well as our school — special thanks to the sisters that teach us every day!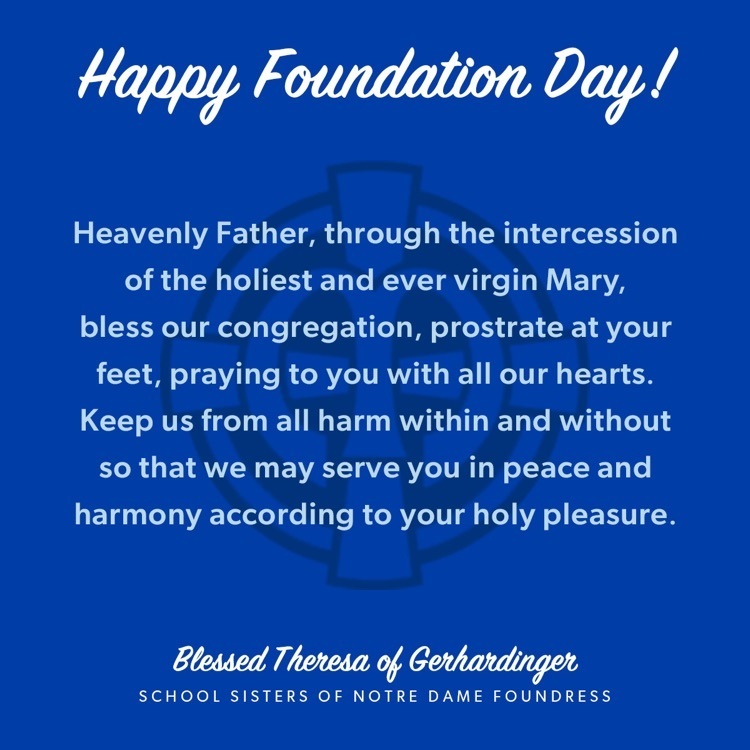 On Friday, as a school community, we gathered for Mass to express gratitude for the founding of the School Sisters of Notre Dame congregation and their Foundress, Blessed Theresa of Gerhardinger. It was wonderful to have several SSNDs join us for the celebration and bless our students. As is the Foundation Day tradition, cake was enjoyed at lunch!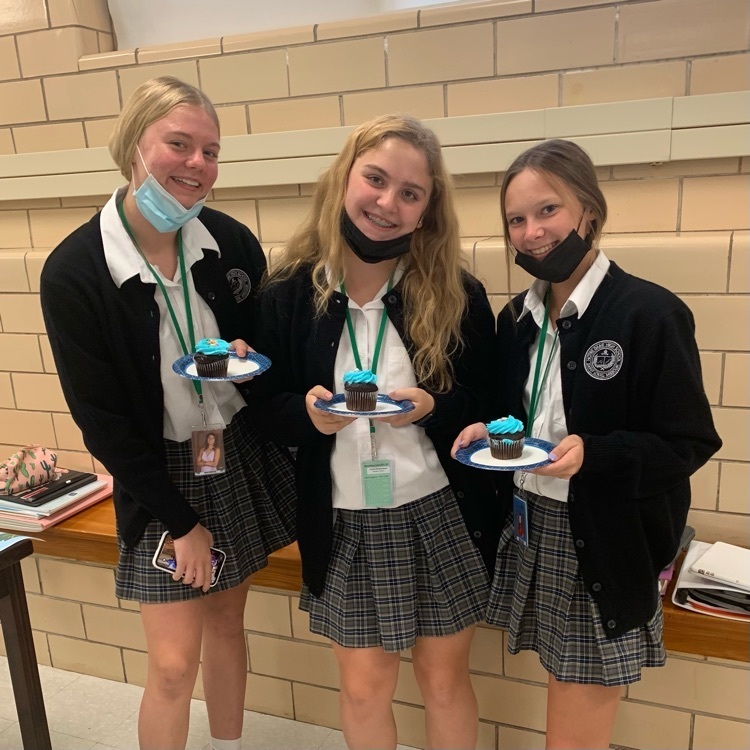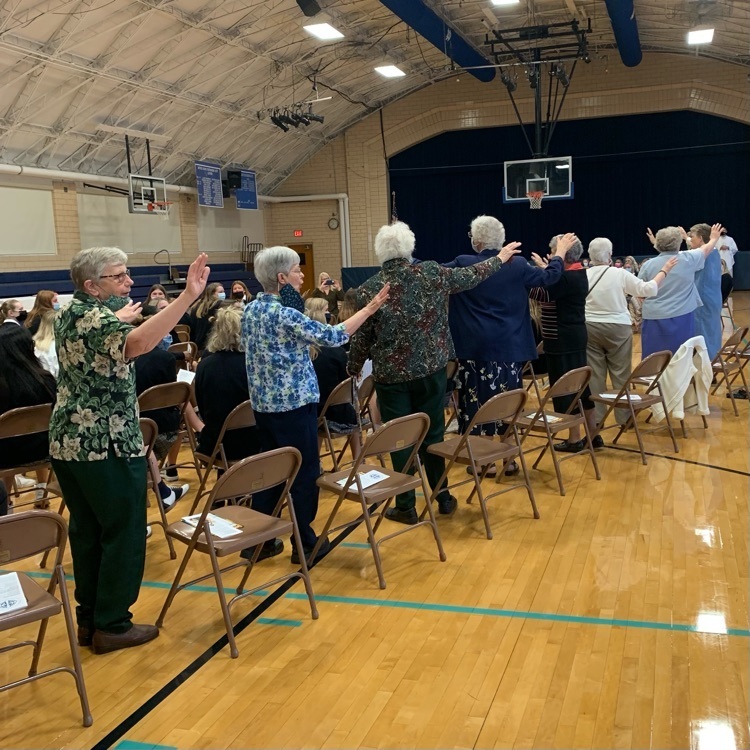 Plan to visit ND's annual Blood Drive, sponsored by our National Honor Society, next Thursday, October 28th from 12:30-4:30 PM.

Applications to join ND's Class of 2026 are due November 30th. Don't forget to also mark ND as your first choice on the Archdiocese Intent Form due November 15th. Click the "Apply" tab under the "Admissions" section. Want one more look at the life of an ND student? Schedule a tour for our Open House on November 7th at ndhs.info/openhouse.

During the month of October, Notre Dame is having new Clear Touch Panels installed! These interactive panels are 86" and include advanced software that will help our teachers further engage our students in the classroom.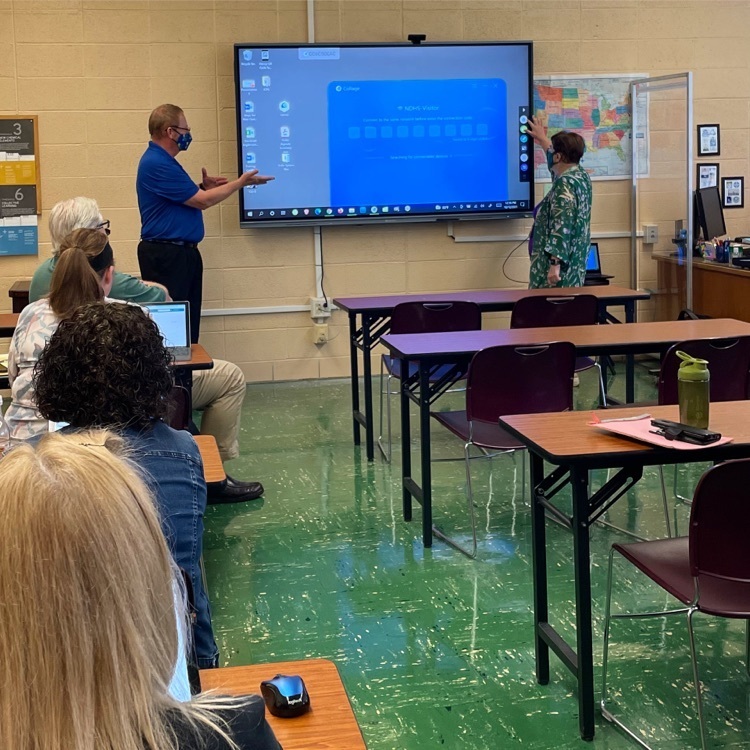 Why do ND students like our modular schedule? "I like that I am able to balance my day. I use my open time to get homework done, but I can take moments to connect with friends. The modular schedule allows us to work and have fun throughout the day!" — Perpetua Ciin '22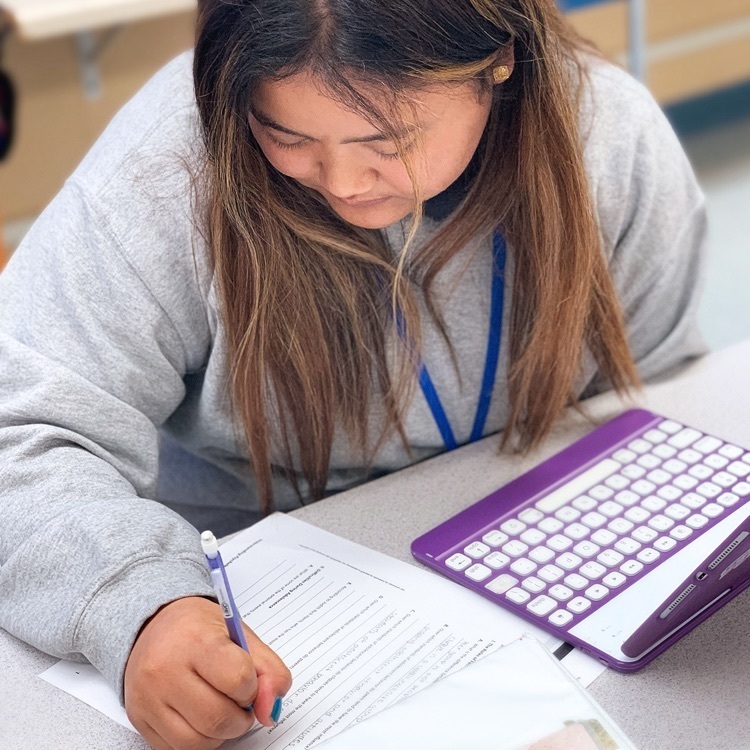 Today, a student-led committee hosted a Quinceañera Fashion Show and Q&A session about the event's tradition in honor of Hispanic Heritage Month. Thank you to all the students that shared their culture with their fellow classmates and helped us celebrate Hispanic heritage this month at ND.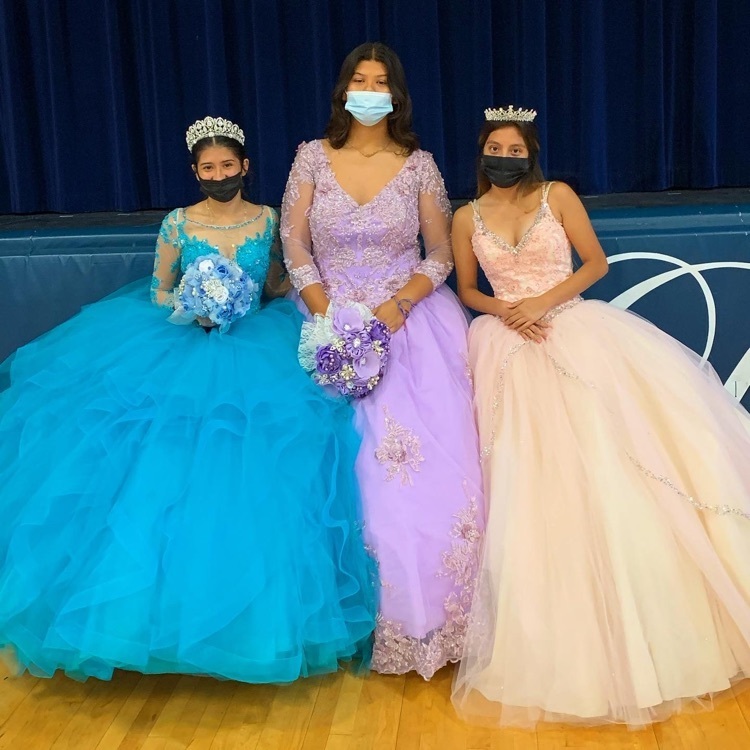 Congratulations to Sarah Appelbaum '22 who qualified for class 2 STATE golf as an individual! She will be competing this coming Monday and Tuesday. Good luck, Sarah!🏌️‍♀️

Confident. Compassionate. Christian. Leaders. #InternationalDayOfTheGirl

It was a GREAT day to be a Rebel! On Friday, we welcomed 6th, 7th and 8th visitors to ND for our shadow experience, Rebel For A Day. We hope everyone had fun exploring the possibilities Notre Dame has to offer and seeing the spirited sisterhood that awaits them here!