New year, new custom ND planner! 💙
Faculty and Staff had their debut at student orientation!
Senior sunrise, first day of school, a coffee truck, a visit from Hank, the school puppy, and more! It's always a fun day at Notre Dame! Shoutout to the seniors and the SSND for the warm welcome back this week!
Studying outside on a beautiful day >>> ☀️ Starting this year, students are able to work outside during their unstructured mods on Wednesdays and Fridays!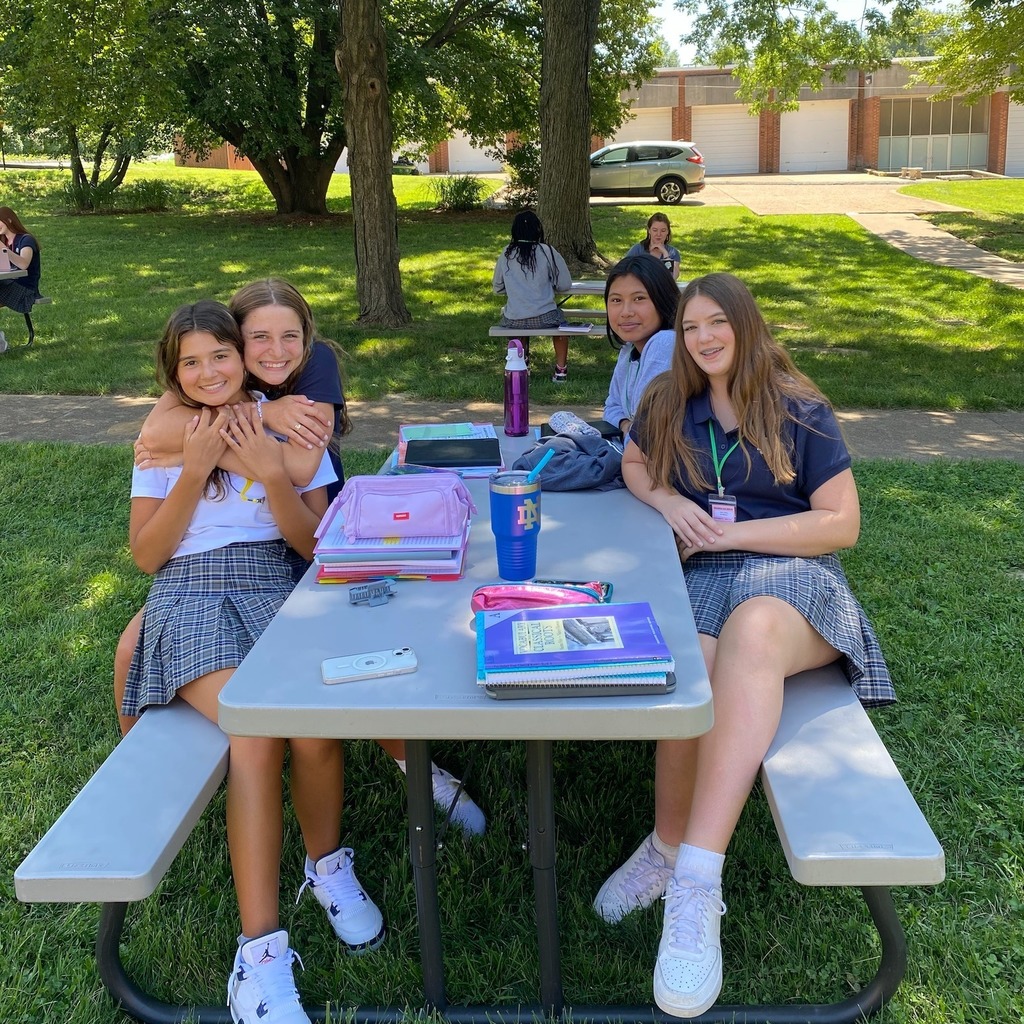 Thank you to our sponsors and everyone who played in our golf tournament today! We couldn't have asked for more beautiful weather!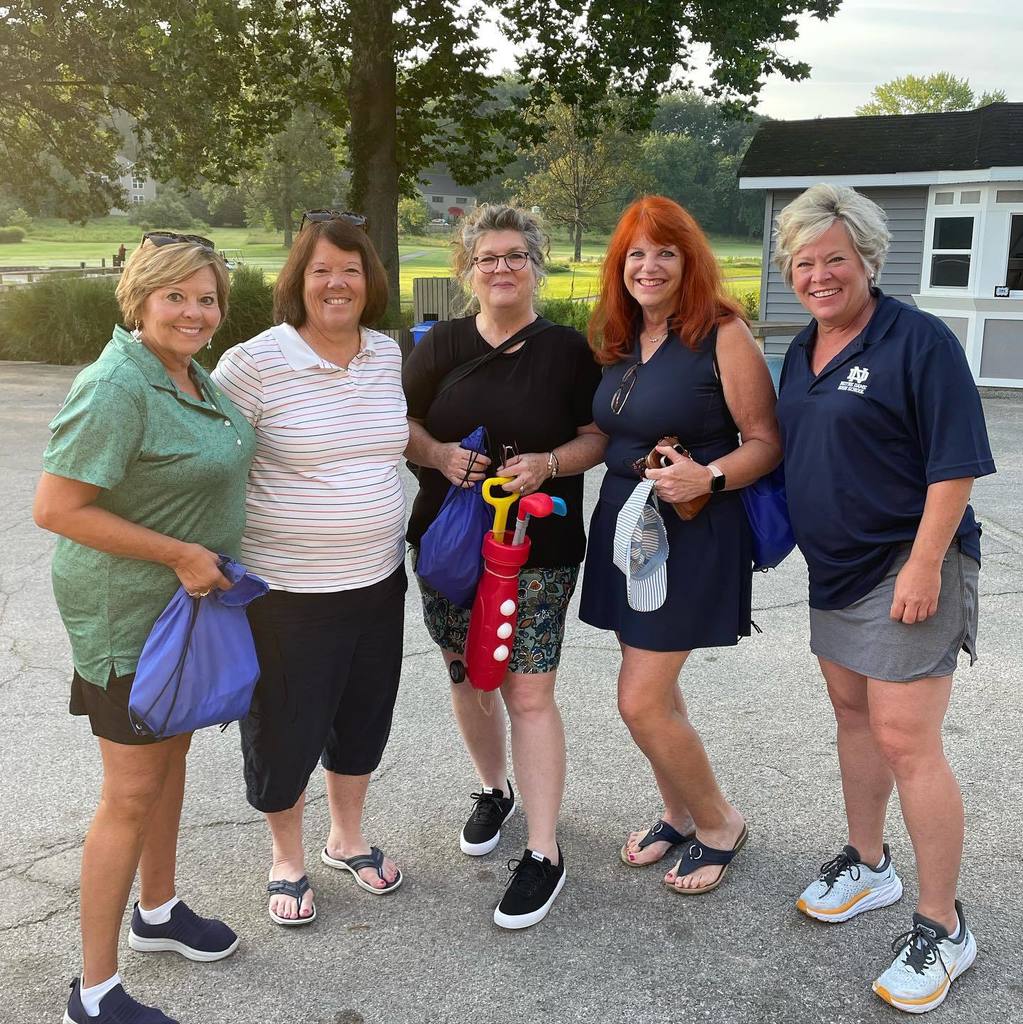 ​The spirit shop is now open! Every Thursday from 11:00 am - 12:00 pm, you are welcome to visit the Notre Dame High School Spirit Shop.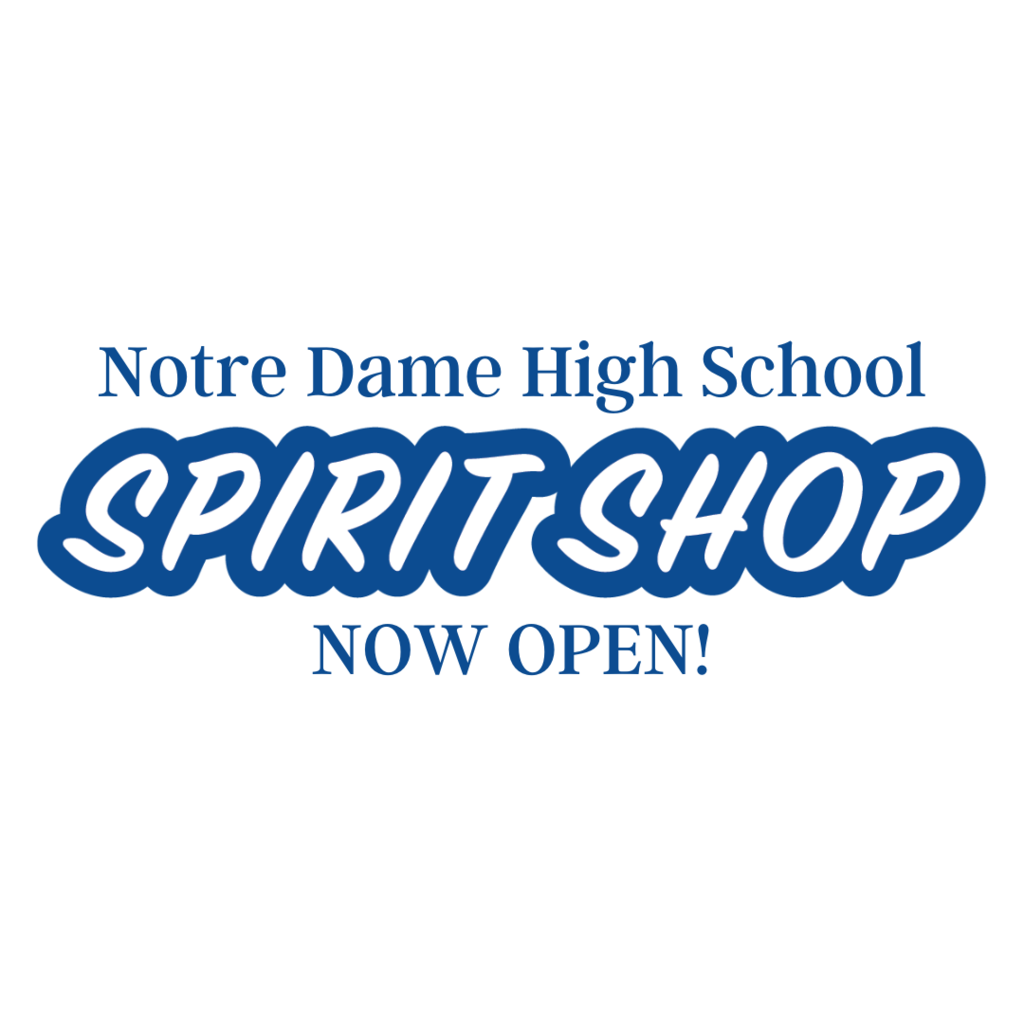 Notre Dame senior basketball player, Lillie Weber, scored the first six points of the game last Thursday against Kipp Academy. These six points brought Lillie to her 1000th career point. Lillie became the 7th player in Notre Dame history to accomplish that feat. Congrats Lillie! 🏀💙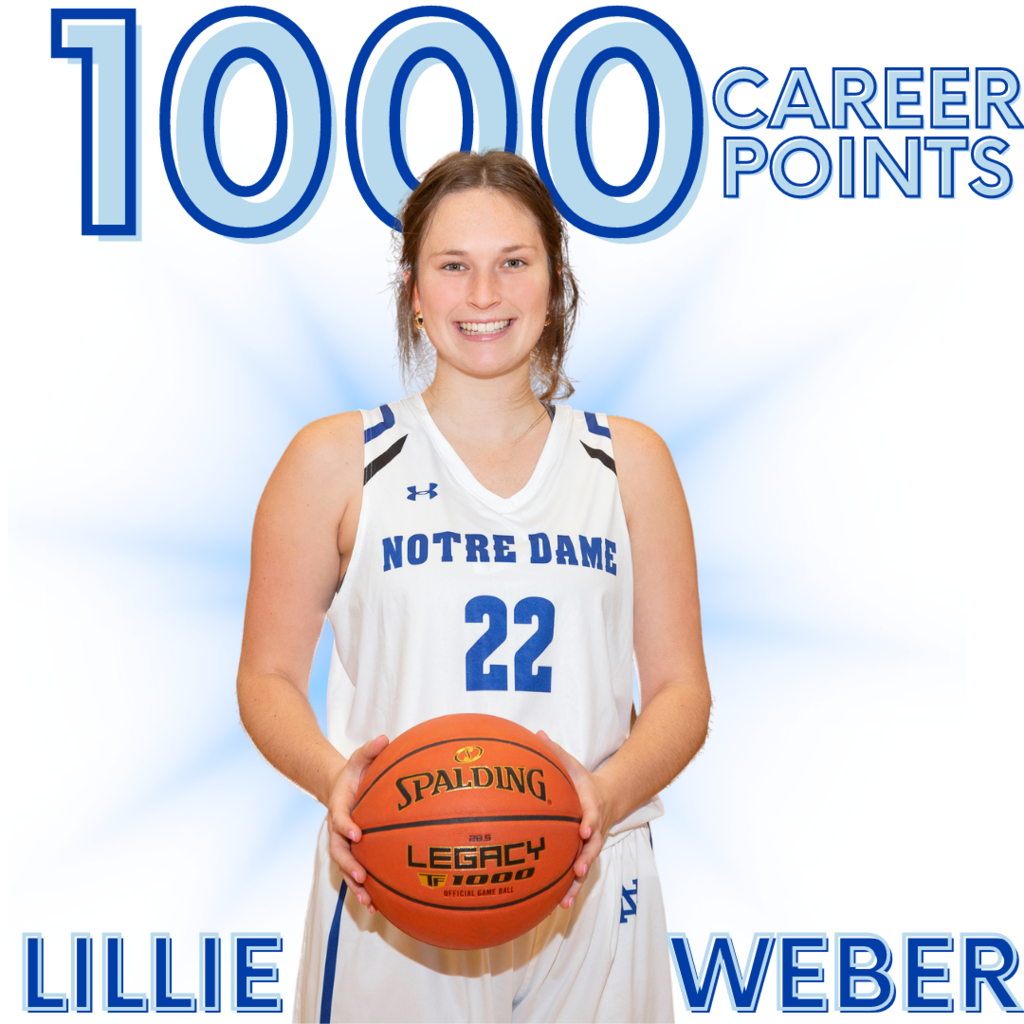 It's National Girls and Women in Sports Day! Nearly three fourths of our current students play at least one sport at ND. Today we celebrate all the rebel student-athletes that bring confidence and leadership to their teams!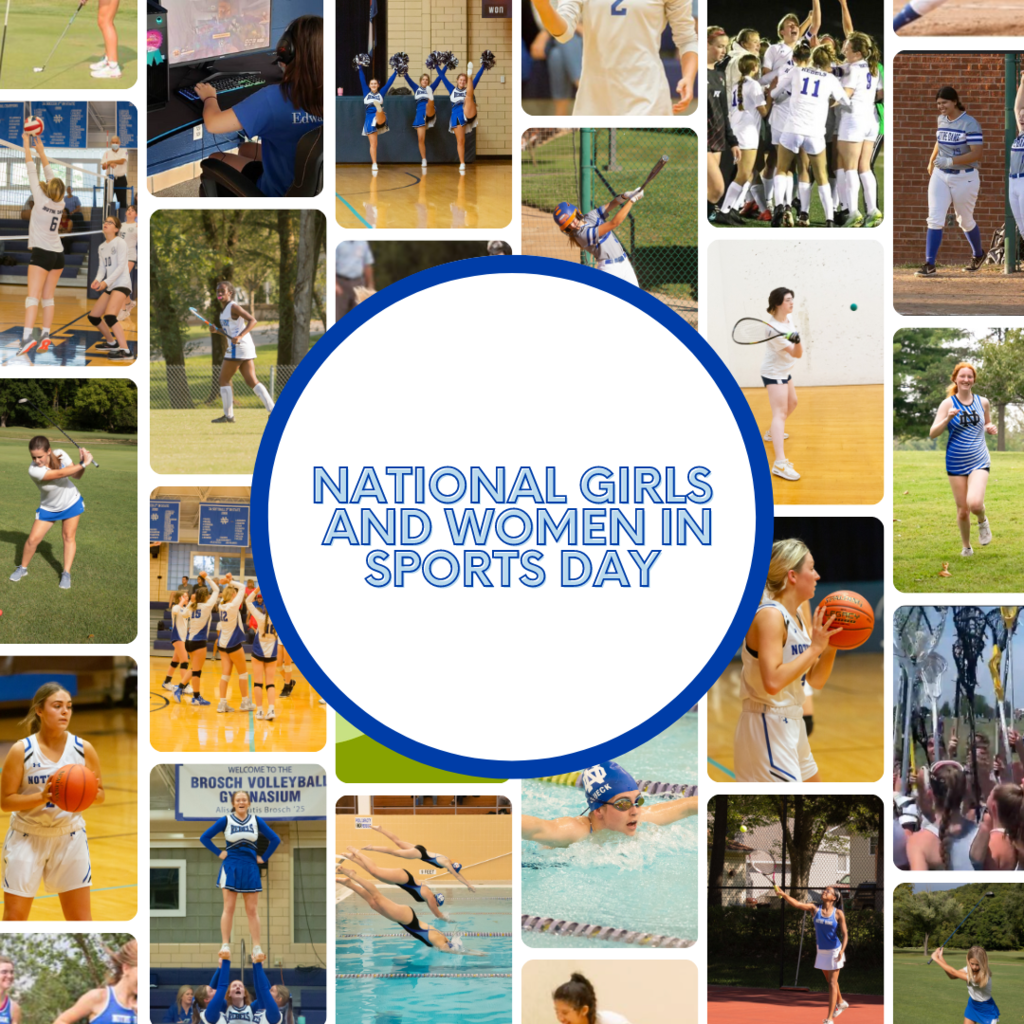 Due to inclement weather conditions today, Monday, January 30, Notre Dame High School will be closed. Stay safe and warm!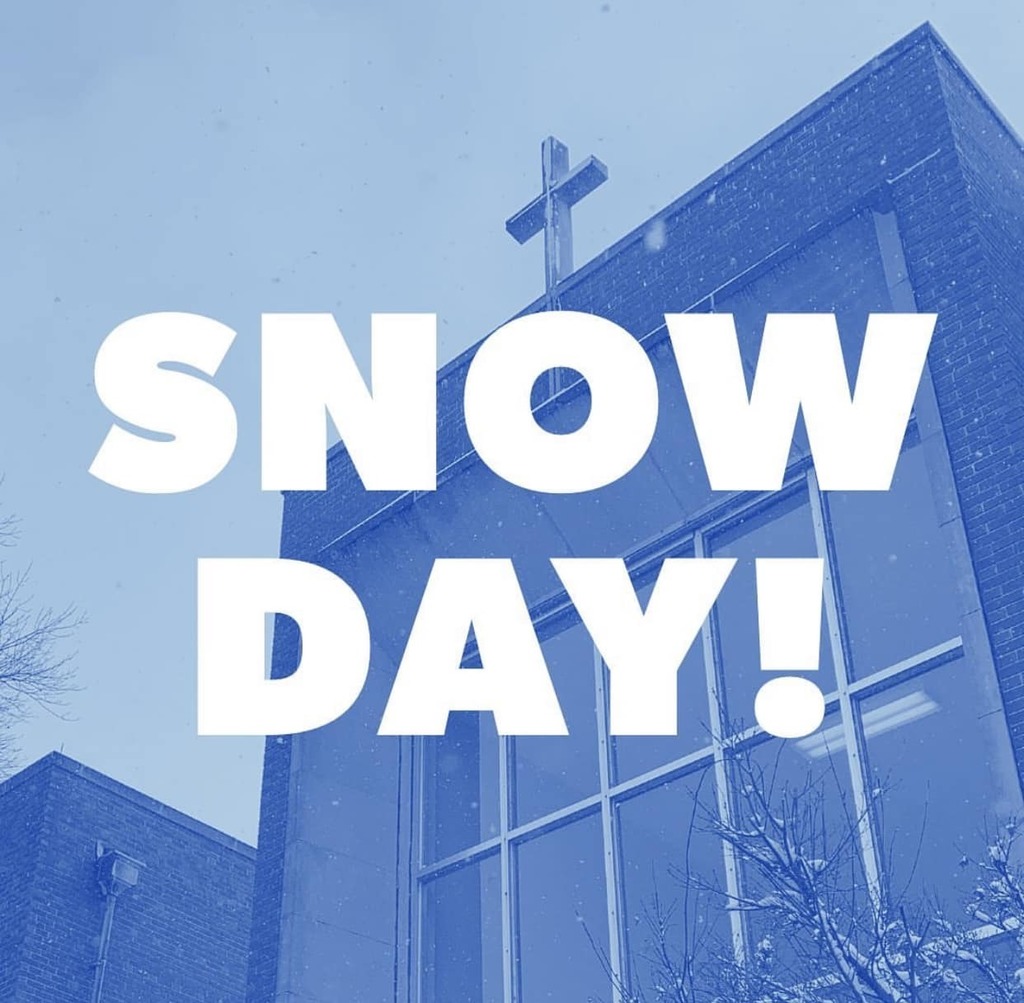 Seventh graders are invited to experience Notre Dame firsthand this spring. Shadow opportunities are available on these select days — schedule your visit at ndhs.info/visit.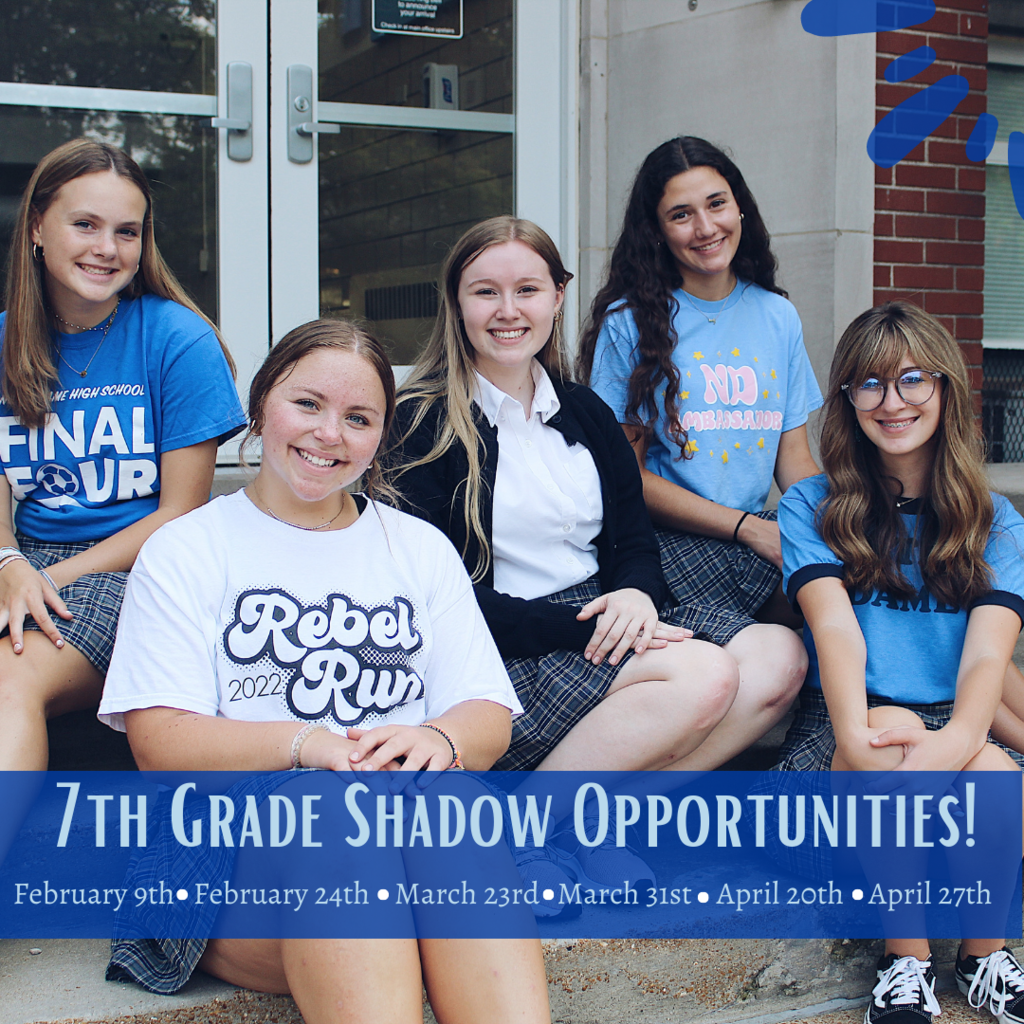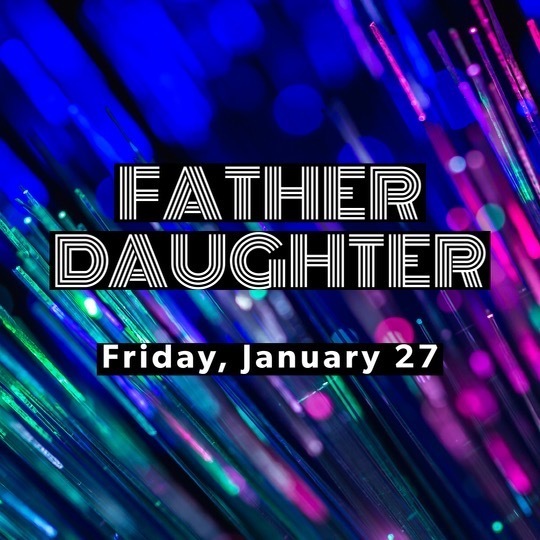 A student-led committee hosted a traditional dance performance and lesson in honor of #HispanicHeritageMonth. Thank you to all the students that shared their culture with their fellow classmates and helped us celebrate Hispanic heritage this month at ND with this activity plus daily Spanish prayers and influential Latinx people facts.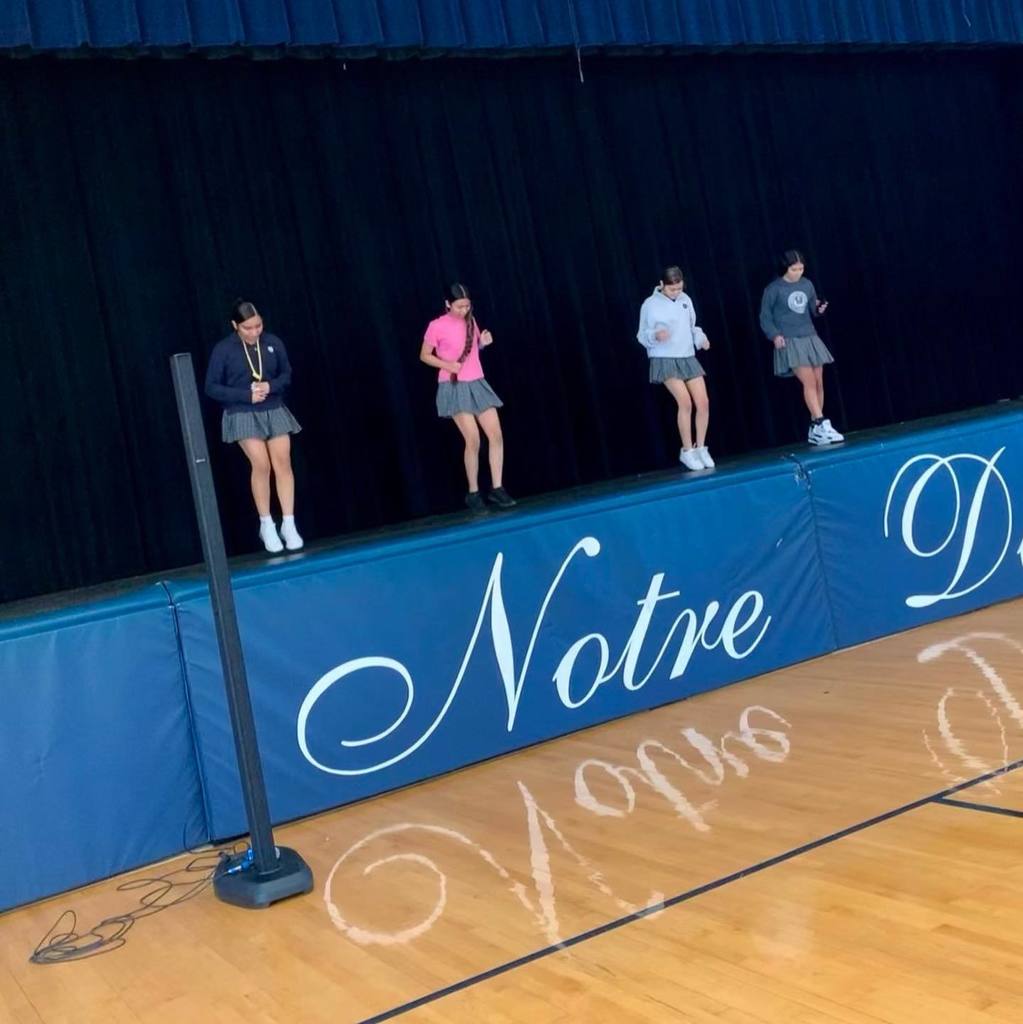 On October 13th, Notre Dame celebrated our National Honor Society inductees. Congratulations to all the new members who represent outstanding scholarship, service, leadership and character in our school community.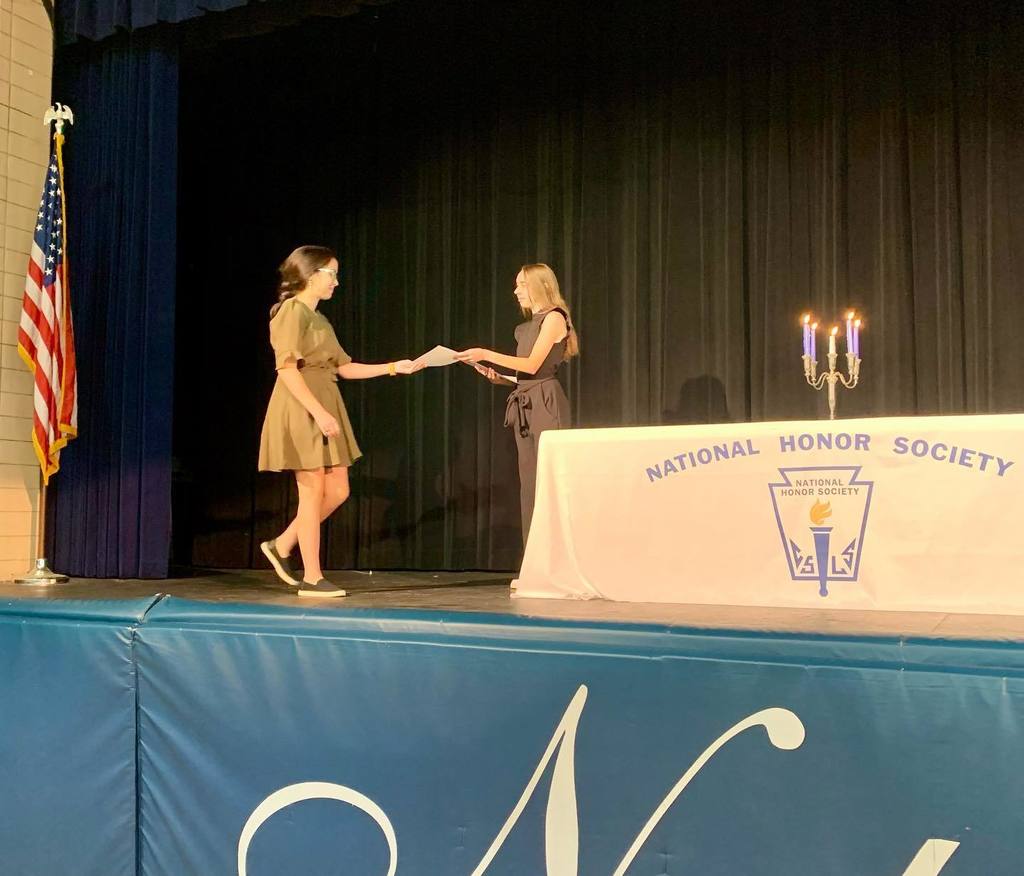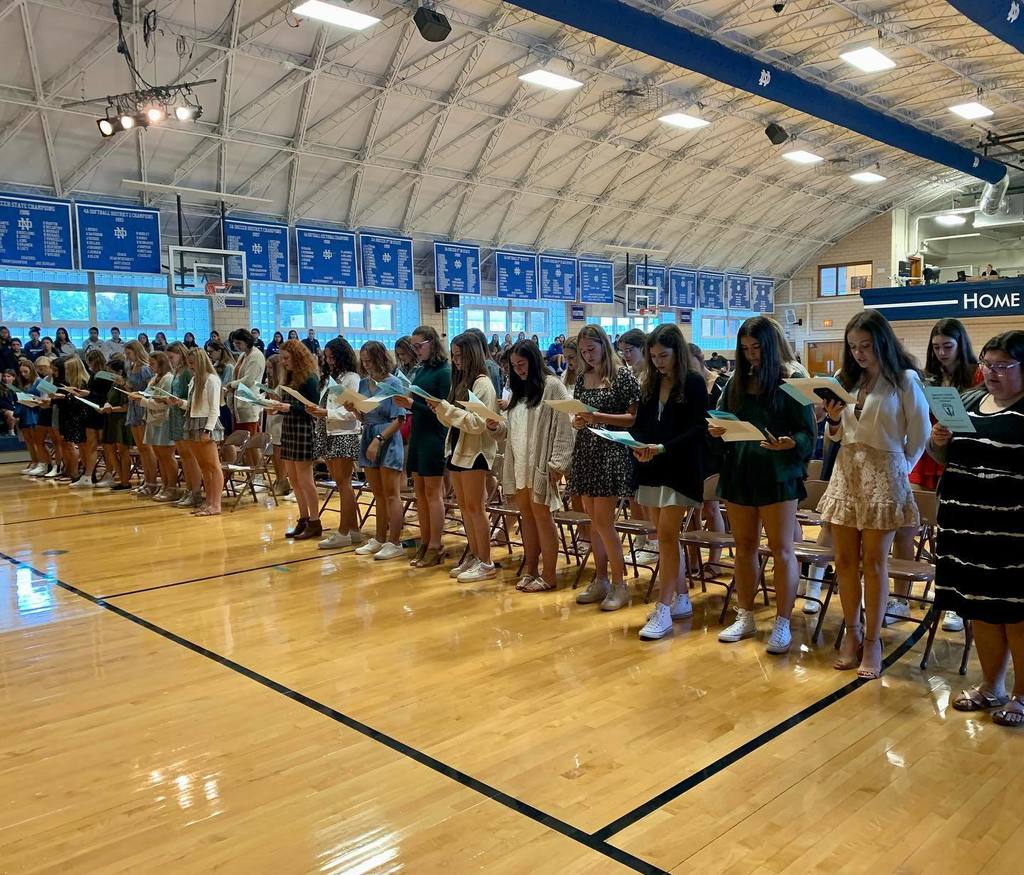 Happy International Day of the Girl! (10/11) Every ND Girl is celebrated and empowered to rebel against the status quo so she can reach the fullness of her potential and make a difference in the world around her.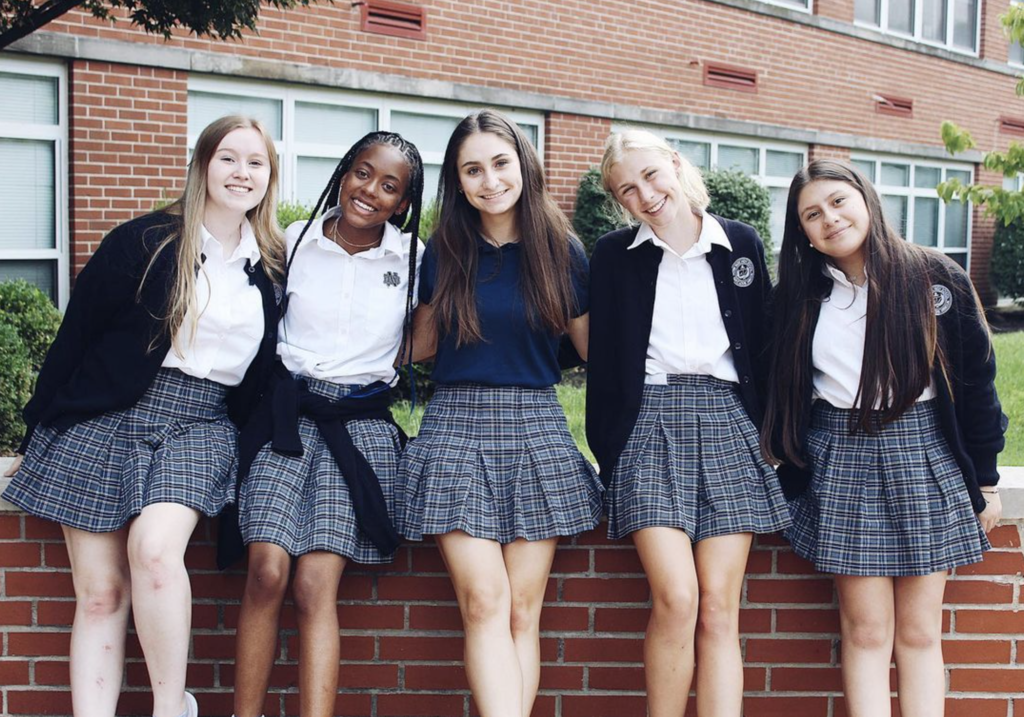 Rebels, have you heard?! 💙❤️💛💚

It was a GREAT day to be a Rebel! We welcomed 6th, 7th and 8th grade visitors to ND for our annual shadow experience, Rebel For A Day. We hope everyone had fun splashing into life at Notre Dame with us! 💦 😎 Check out our Instagram highlight "Rebel Day 22" for more!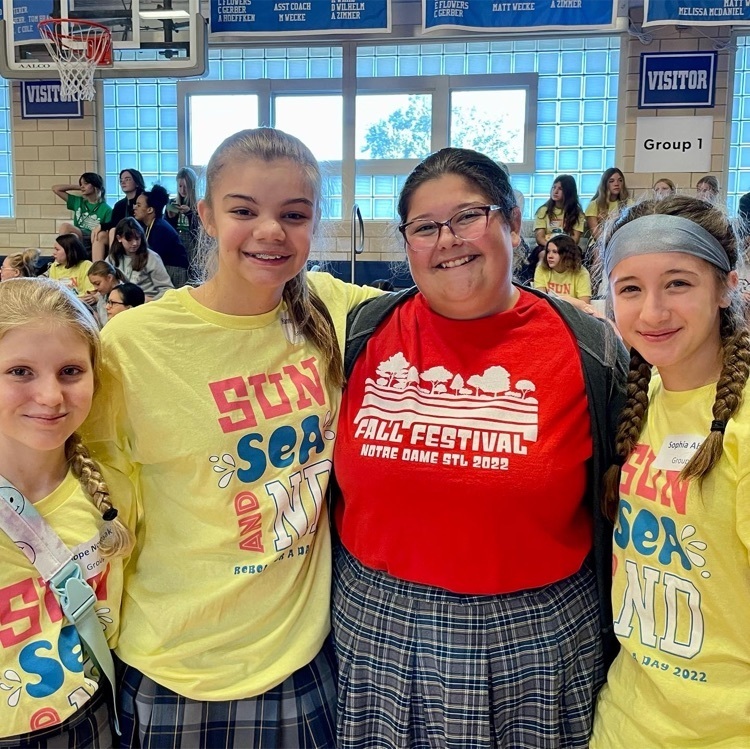 On September 26, during our All School Mass celebration we recognized and blessed the students who will be the leaders of our various clubs, organizations and teams this school year. May they lead our entire community with confidence and compassion!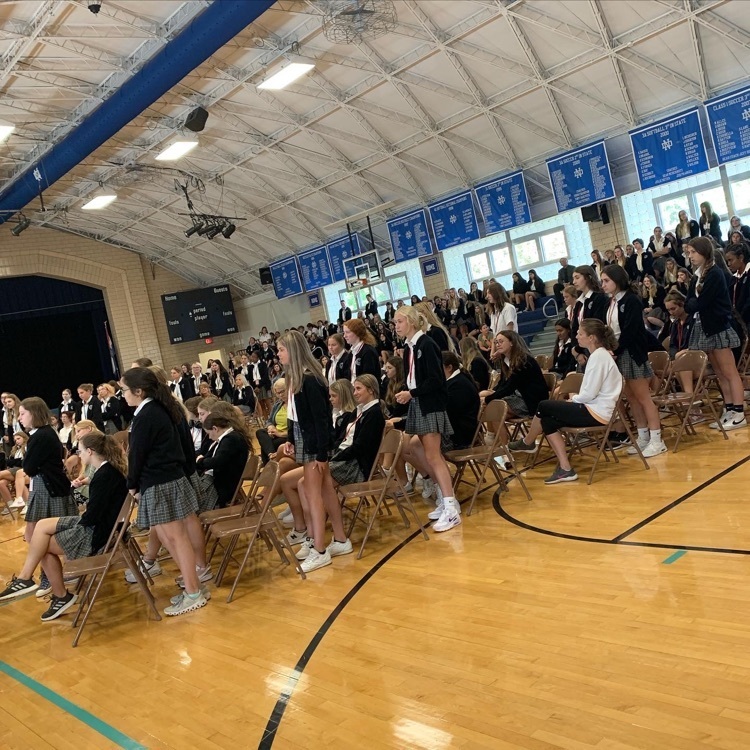 ND Softball is having a great season so far. Congrats on the tourney win! 💙🥎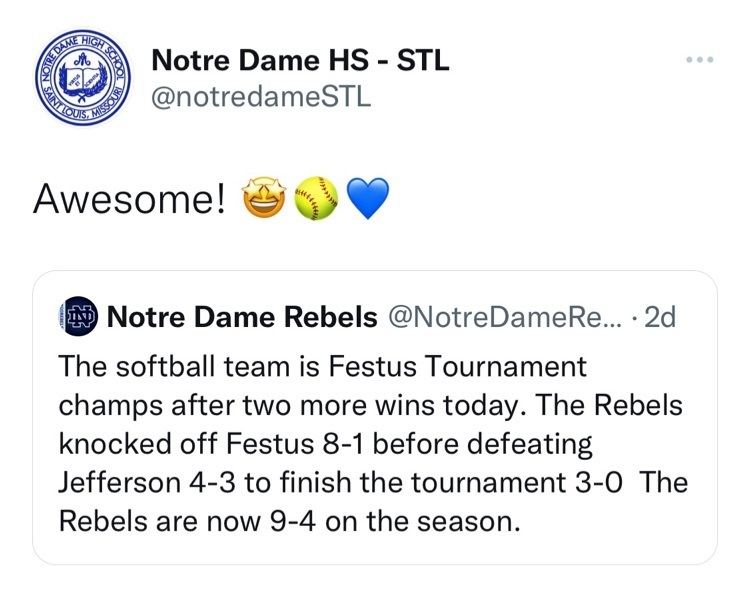 Beautiful day for a nature walk around campus during Biology!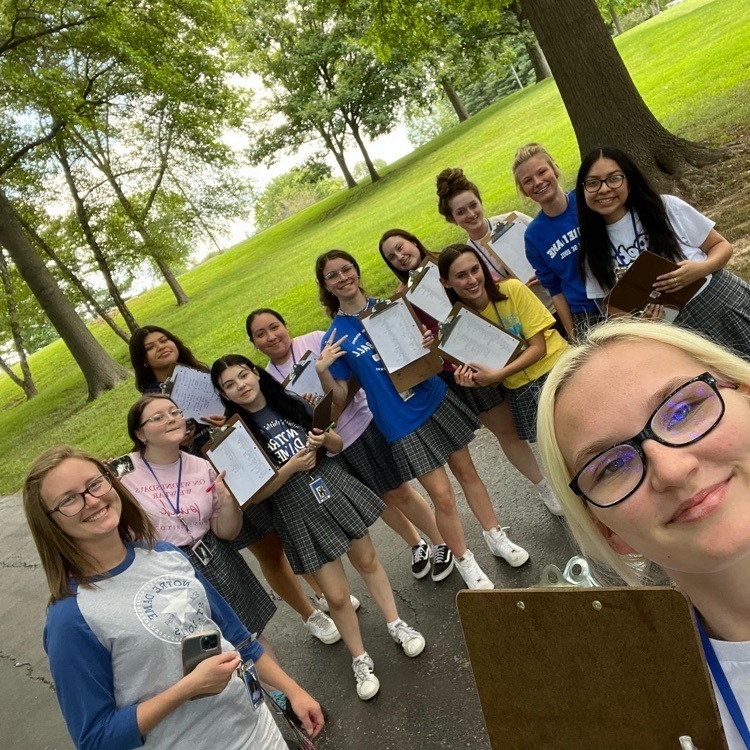 Goodbye Summer, Hello Fall [Festival]